Please note that the following article is a guest post and does not reflect advice from myself or Pawstalk. (My suggestions for starting an animal communication business are detailed in "Chapter 17: The Business of Being a Professional", of my book, Pawstalking: A Course in Communicating with Animals. Available on Amazon and Apple Books.)

The following are great tips for people who are starting an animal business for financial reasons, and I fully support that as long as those people have the intense commitment to animals needed, and who would be willing to do it for free for the love of it. (With the exception of breeding which I believe should be outlawed.) Most of the people I know who run their own animal-based business grew them from the ground up, myself included. So, there are some tips here that I cannot comment on with any kind of authority. That said, if an animal lover also is lucky enough to have true business acumen, the tips here should be quite helpful.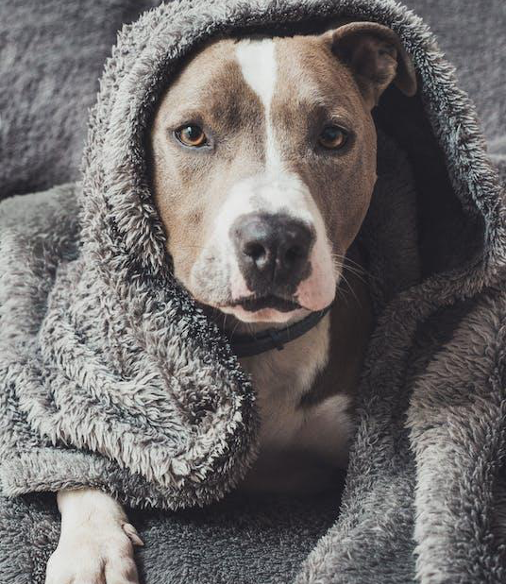 LAUNCH YOUR ANIMAL BUSINESS

If you love animals and you have entrepreneurial ambitions, you might be interested in starting a pet care business. This is an economically sound idea – Grand View Research, Inc. found that the pet care market will likely be valued at around $232.14 billion by 2030, which means that there is a huge demand for these services. These tips will help you turn your dreams into reality, from deciding on a business model to leveraging unique marketing tactics.
Exploring Different Business Models
First, you'll need to decide what types of pet care services or products you want to offer. Choosing your business model and offerings will take some thought. Think about your passions, your skill set, and which model would allow you the best possibilities for growth. You might be interested in opening a retail shop for pet care products, becoming a dog groomer, or working as a pet sitter. This would entail feeding your clients' pets, playing with them, letting them outside, and taking their pets to the vet if they become injured or ill.
Your Business Launch
Before you launch your business, it's important to lay out a concrete plan with all of your operation's details. One of the first items on the agenda is forming the structure of your business, such as an LLC, and designating a registered agent who will be your chosen person that handles matters with tax authorities, the government, and handles other important administrative aspects.
Another first step is coming up with a solid business plan. Once you've crafted your business plan, you'll be able to set your launch date. Pet Marketing Unleashed recommends creating a website, getting any licenses or forms of insurance that you need to operate legally, investing in booking software, and claiming your business on different search engines.
There are plenty of things you can do to promote your company in the days leading up to your launch and after your grand opening. For instance, you may want to partner up with a local animal shelter. You can offer discounted services to the owners of recently adopted pets or even support them with donation drives in the future when you're turning a bigger profit.
You also don't want to discount the potential of print marketing. People seeking pet care services will need to look locally, so put up flyers at businesses in your community and have business cards made.
Investing in Business Cards
Business cards are an essential tool to promote any business, including pet care. They are easy to design and distribute, and can bring a wealth of opportunities for any pet care business by providing vital contact information in an organized and approachable manner. Business cards have a professional appearance that makes it appear as if you take your pet care business seriously, and can build trust with potential clients from the outset. Furthermore, keeping a stack of business cards handy at all times is a great way to stay prepared should you meet someone who's interested in your services. You can create business cards using online templates. This may help you create a customized card with your own font, images, and colors.
Great Customer Service
In the pet care industry, customer service is everything. If someone is trusting you with their furry friend or buys products from you that their pet will need, they will place a high priority on customer service. If they feel that they get better treatment at other businesses, they will spend their money elsewhere.
In order to provide the best possible customer service, Broadly suggests honing your communication skills across all platforms, hiring skilled customer service representatives when you have room in your budget, using technology to automate management tasks so that you have more time to personally connect with your customers, and finding ways to thank your customers. This could include discounts, free gifts, merchandise, or other perks.
The pet care industry is booming. You don't need to sit on the sidelines and wait for a better time to start your business – that day has arrived! With these tips – including discovering different business models, creating business cards, and writing a business plan – you'll be ready to promote your company and provide memorable customer service.
Photo via Pexels
Enhance your and your pet's life with animal communication and Reiki services from Pawstalk.