Lisa Larson, M.A., Animal Communicator/Animal Medium, Reiki Master, Psychic Medium, Shaman, Ordained Alaka'i

What part of "WOOF" don't you understand?

"Finally, more out of desperation than cleverness on my part, I began to work with Wesley using language and imagery. It seemed pretty far out, but I decided to try. I sat still and began sending thoughts and pictures to Wesley … I also spoke the thoughts out loud … "
Welcome to Pawstalk. That excerpt was written by renowned scientist, Stacy O'Brien in her book, "Wesley the Owl", explaining how she was able to trim the nails of her pet wild barn owl, Wesley. Many scientists have come to the understanding that communicating with animals through telepathy is not only possible but useful.
My name is Lisa Larson. I'm an animal communicator/psychic medium, ordained Huna Alaka'i/shaman, author and Reiki master. I invite you to read further in these pages to understand the why's and how's of animal communication and how it can benefit both you and your animals.
Animal Communication enhances their lives and yours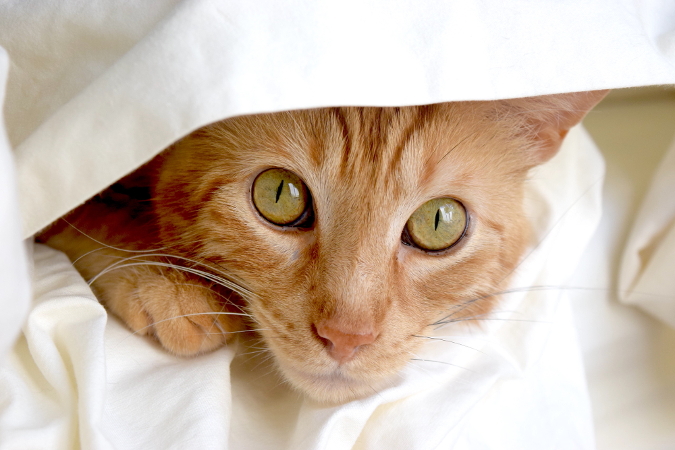 Lisa communicates with your animals to assist with:
Behavioral problems
Fear & abandonment issues
Family relocations
Being alone while you are away
Introduction to new fur or human family members
Pet's grief after losing a beloved companion
Helping an ill pet cross into spirit
Talking to animals in spirit
Helping pets be happier
Simply getting to know your fur-baby better
Energetic Healing offers you a natural and comforting alternative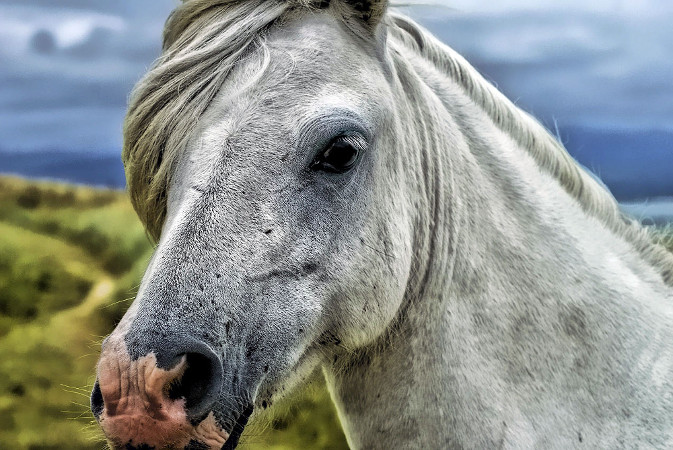 Lisa uses Energetic Healing to help:
Reduce anxiety and grief
Manage your pet's pain from illness or injury
Accelerate the recovery process
Ease life changes such as family moves or introductions to a new family member
Create a sense of well-being
Ease animal's transition into the spirit world
Assist in the grief process after losing a beloved companion
The difference between AC and Reiki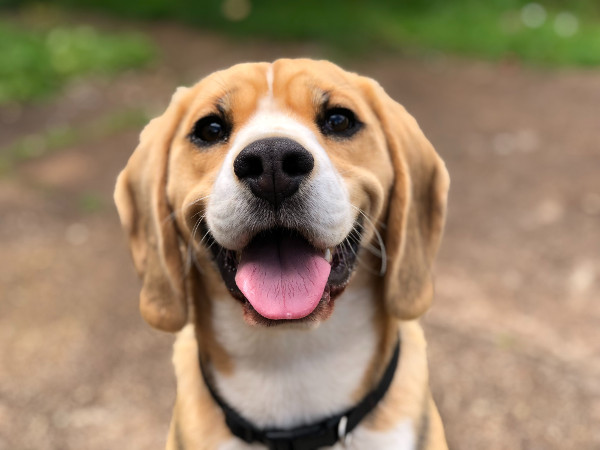 How to choose: stand alone or hand-in-hand:
Animal communication gives animal's perspective through conversation.
Reiki sends healing life force energy for both emotional and physical problems.
While the two serve different purposes, they go hand-in-hand towards total health and well-being. Yet either can be used individually, depending on your animal's needs.

Some Kind Words

I am beyond grateful for having found Lisa. She has been an integral part of my animals' health care team for the past two years, helping me with behavioral and health issues in my horses and dog. She has become a consistently reliable voice, guide and healer that has served to strengthen my relationship with my animals and improve their overall well-being. I can never thank you enough Lisa, for all the ways in which you have supported us!
– Krista B. British Columbia, Canada –