Animal Business & Site Recommendations

(Services links with asterisks (*) are those I know and have personally used & recommend.)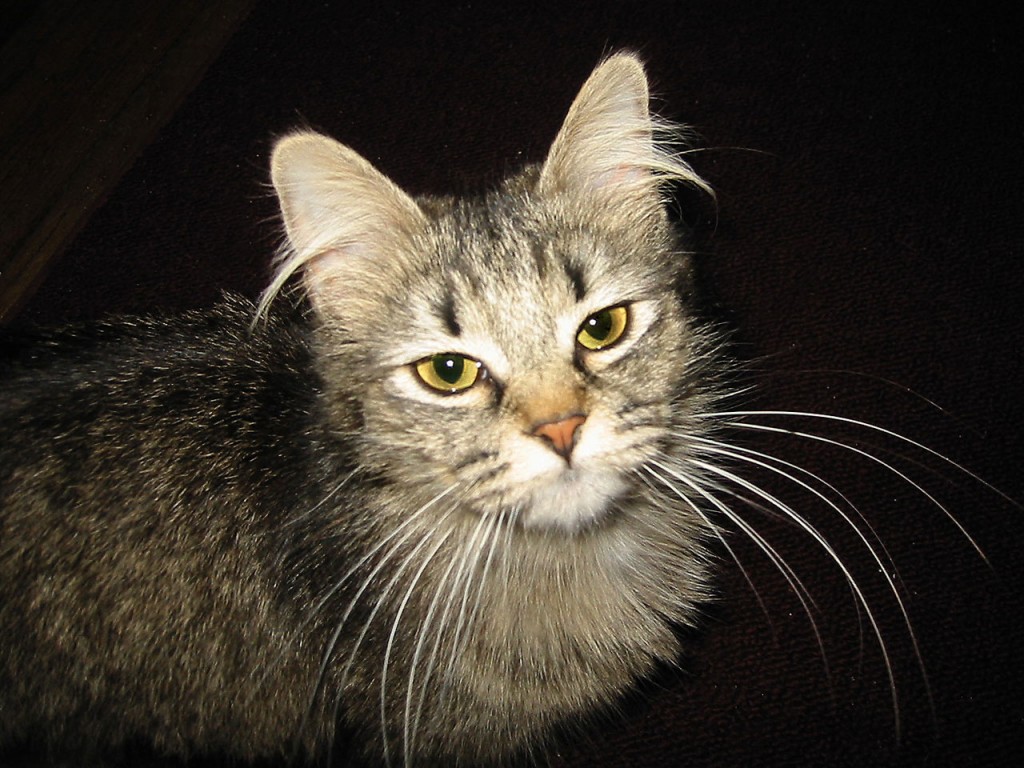 Home Vets
*Home Sweet Home Veterinary Housecalls* Dr. Phoenix Do you hate dragging your pet to the vet? Are you looking for a compassionate vet that will give you the amount of time with a doctor that you need? Are you looking for alternative health options for your pet? Dr. Phoenix offers quality, compassionate veterinary care in the comfort of your home. We used her here to neuter our little boy and she was wonderful. Highly recommend. Please note she works with CATS ONLY.
*Paws into Grace Dawn Ziegler, DVM Dawn has been wonderful. I don't know if she's taking new clients anymore, and I believe she stays in the San Diego area rather than coming to North County, but if you live in her area, it's worth a call to see if she's taking new clients.
Home Euthanasia
*Paws into Grace I've personally used Paws into Grace and recommend them highly. San Diego County, Murrieta and Temecula.
Lap of Love I've not personally used Lap of Love, but I have clients who have used them and recommend them.
In-Home Pet Directory "Our In-home Pet Euthanasia Directory connects families to local providers who specialize in pet end-of-life care needs. Services offered will vary by provider, but can include hospice, palliative care, pain management, acupuncture & alternative medicine and euthanasia."
Local Vets
Dr. Kathy Boehme,The Drake Center, Encinitas, CA I highly recommend Kathy. I cannot recommend every other vet at the center, some I've liked, some I have not, but Kathy is the best. She also believe in animal communication and has a natural bent so she won't roll her eyes when you tell her you're feeing your fur-kid raw, for example. She really care.
Rescue Organization Links
Animal Sites, Articles & Information
The Crime of Declawing
The Paw Project: Wonderful organization dedicated to making declawing illegal

Some Kind Words

Just to let you know that we have both noticed a BIG difference in Blaithin over the last week and a half or so. She is so much calmer and rarely barks hysterically now. When she does get upset, it doesn't last for long. Thanks for all your help.
– Nancy, Dublin, Ireland –