Contact Lisa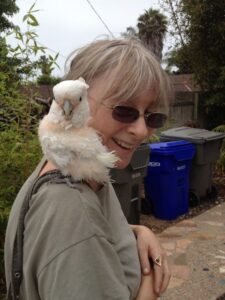 • You can email me directly here. Or, if you prefer, you can call me at 760-444-0811.
• Please Note: This forwards to my home phone. I am on the West Coast of the United States, in Pacific Time. (However, I work distantly, worldwide.)
• Please call only between the hours of 10am and 6pm PACIFIC TIME (unless it is a life and death emergency.) Please do not text.
• Please leave an email address on your message. I usually return calls and emails within 24 hours during regular business hours (excluding holidays).