Polynesian/Hawaiian Shamanism (Huna)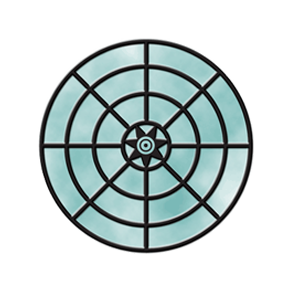 What is Huna?
Huna is an ancient Hawaiian belief system, which largely relates to the "Law of Attraction. Huna is not a religion, but a philosophy on how to live life.  In this basic philosophy, there are seven basic principals, four levels of reality and three selves.
Ike: The World is What You Think it is
Kala: There are no limits
Makia: Energy flows where attention goes
Manawa: Now is the moment of power
Aloha: To love is to be happy with
Mana: All power comes from within
Pono: Evidence is the measure of trut
Using these concepts and principals in your life is congruent with all belief systems and religions. You use what works for you, and leave the rest. "If it works, it's Huna."
What is an Alaka'i?
According to Aloha International, "The mission of Huna International as outlined in its charter is:
To teach and practice the Seven Spiritual Principles of Huna.
To create peace and harmony through the Spirit of Aloha.
An Alaka`i of the Order of Huna International is an ordained spiritual leader who has decided to dedicate himself or herself to a ministry of healing based on the Spirit of Aloha, the Seven Huna Principles, and Hawaiian Shamanism as taught by Serge Kahili King. The basic role of an Alaka'i is to be a healer and leader, to share the knowledge, and to help his or her fellow Alaka'i to carry out their role.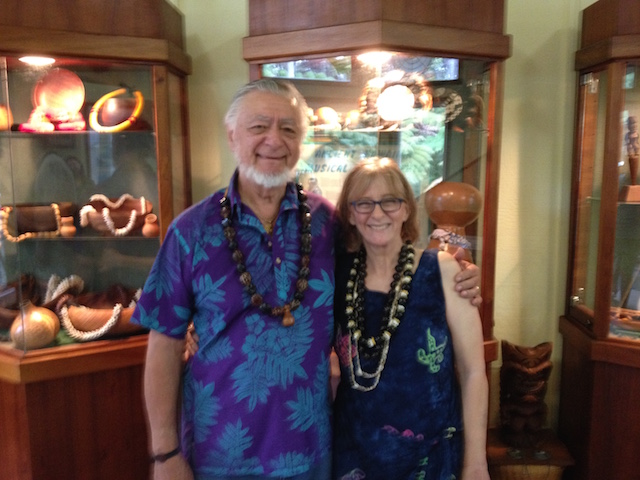 What I Offer
Spiritual Development Guidance
Pet Loss Grief Support
Adult Children of Narcissistic Abuse Support
House Blessings and Cleansings
Weddings
What I bring is a unique perspective mixed with my personal experience, my psychology background, my spiritual knowledge and Huna point of view. I believe Huna offers a perspective that affords people the option of exploring their spiritual beliefs while using grounded philosophies and methods to manifest a better life.
For more information please visit: www.hunashaman.com