Support & Donations
SUPPORT (Donation)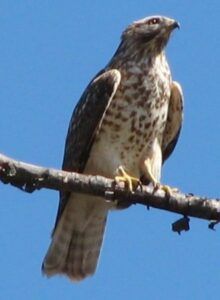 I spend a lot of time, over and above the paid session time, giving informal consulting and consolation, outside of or tacked onto a session time, without asking for additional remuneration. I give a lot of extra time for things such as:
• Nutritional consulting
• Behavioral consulting
• Assistance & support with animals critically ill
• Assistance and support with animals transitioning to the other side
• Grief support
Combined with my regular schedule, this time sometimes stretches my days into 10-12 hours or more. If I've given you extra time that you feel has been of value to you, and you'd like to support that time so I can continue to provide those services to those in grief and need, you can do so here.
Suggested amount for sessions that run over 90 min.:
$20 for first 15 min., $50 for extra 30 min. etc. (The longer I go past 90 min., the harder I work.)
Today I truly experienced an uplifting and unique expression of life thru Lisa.
As my departed dog, Harley put it, he called Lisa, not me. I did always trust his judgment of people!
I didn't know what to expect or what not to expect about my consultation.
I do believe I received the greatest gift of all from my dog thru Lisa!
Please accept my heartfelt thanks for taking the time to talk with me and my beloved dog, Harley.
Although he's no longer here physically, I felt a real connection to him thru you. You are the real deal!
– Barbara M., Midwest