PRIVATE TUTORING/MENTORING

Tutoring v. Mentoring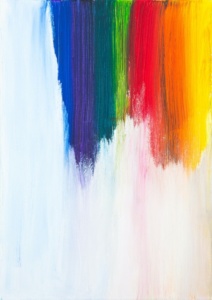 There is often confusion between tutoring and mentoring. Tutoring will consist of detailed instruction of a specific subject. (In this case, animal communication, mediumship, huna and/or tarot.) This is instruction that you may receive in a class but is tailored to your specific knowledge level. 
Mentoring, on the other hand, is a more personal, in-depth relationship where we not only cover tailored technical instruction, but also define personal goals with regard to the subtleties of working in a professional capacity. 
Tutoring:
One time tutoring session $90
Package of 3 tutoring sessions: $195 ($65/session)

Mentoring:
3 weeks: 3 sessions – 1 session/wk: $225 ($75/session)
6 weeks: 6 sessions – 1 session/wk: $450 ($75/session)

Mentoring Goals: 
Set personal goal
Finding out where you are in your personal journey
Practice, review and validation
Confidence
Fears and stumbling blocks
Different types of situations: ie: behavior, animals in spirit, death and dying, etc.

 

Different ways to read: ie: via phone v. offline
Working with clients
Ethics
Sessions are 50 – 60 minutes long.