Disclaimer (Terms of Service) for Pawstalk Animal Communication & Reiki

By ordering a reading you acknowledge the following: I, Lisa Larson, will connect with your animal and/or will also gain insight using my psychic awareness.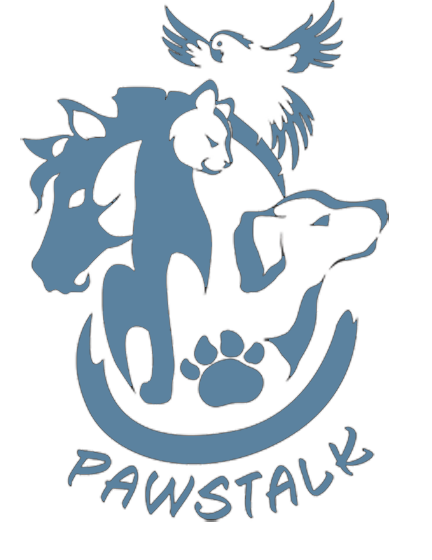 The readings that I provide are for guidance only. What you decide to do with the information that I give you, including any actions you take, is down to your own personal responsibility and choice. All readings and questions answered should at no time be regarded as legal, medical, financial, psychological or business facts and are subject to your own interpretation and judgment.
I am not a veterinarian, licensed animal health professional, or licensed mental health professional. I do not diagnose health conditions of any kind. If you suspect your animal has a medical condition, I advise you to contact your veterinarian and, in fact, prefer you do so before you have me speak with your animal.
I routinely sound record my readings for the purpose of taking notes and/or review should we ever have a follow-up session.
I will never share these recordings or make the recordings public. If you wish to not be recorded, you need to state so at the beginning of the reading, or at any time during the course of the reading.
For legal reasons, I have to advise you that the readings are for entertainment purposes only.
My services are not a substitute for professional services and it is advised that you should seek advice from the relevant qualified expert.